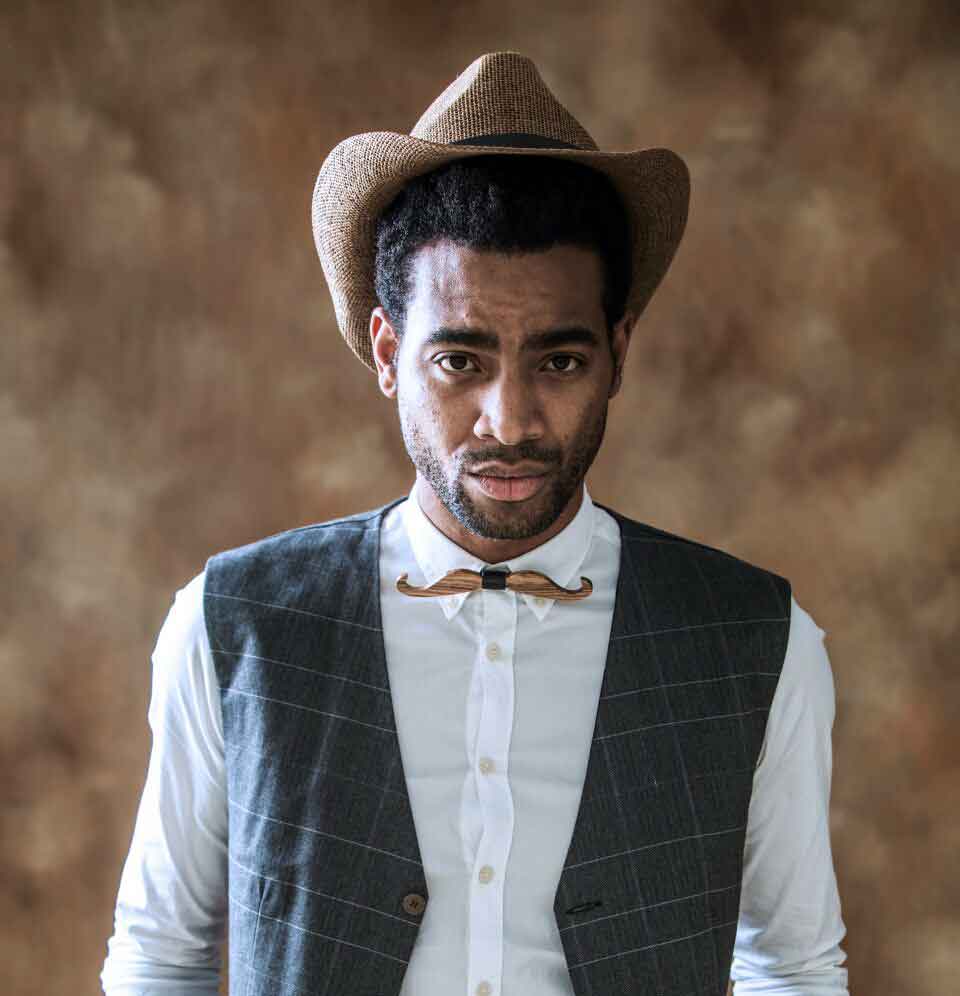 Rouch collections are the most exciting, inventive and unique International Nigerian fashion brand, creating ultra desirable accessories out of nothing more than humble pieces of wood.
Our most popular products include luxury wooden wristwatches, polarized sunglasses, vintage clutch purses, bowties, cufflinks, and corsages for both men and women, but to simply list them doesn't do them justice. What makes them special is the level of love, effort and creativity put into them, the sheer desire to create really great fashion in a really great way. Discover artisanal elegance with our luxury wooden accessories. From wristwatches to sunglasses, bowties to cufflinks – we craft unique pieces that redefine style with the warmth of wood. Elevate your fashion game with nature's touch.
Our Goal is to bring back the vintage wooden accessories into the modern World. We passionately believe in cross culture pollination of human beings from different backgrounds interacting and inspiring each other. This leads to a cycle of creativity with everyone sharing their ideas. That's the signature of who we are and why we stand as Rouch Collections.
#Rouch #Sunglasses #Wristwatches #Wooden #Luxury #Vintage #RouchCollections